Broiler chicks: main cautions in the first weeks of life
The incubation period – which corresponds to the first 18 months of life of the broiler chicks – is the most delicate time of the animal's life, that isn't...
Leia mais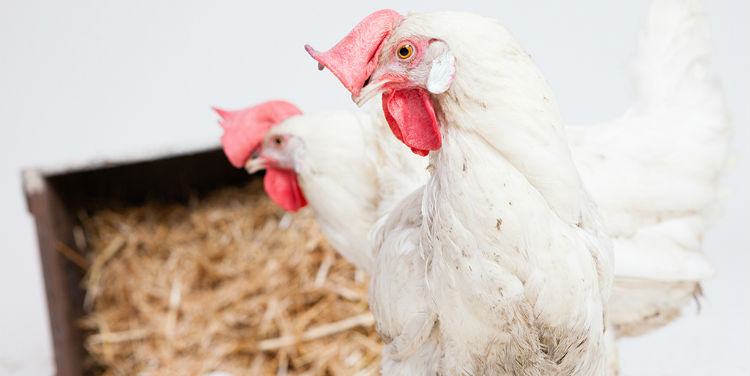 Why disinfection is fundamental to the poultry aviary?
Aviaries must be always clean to ensure the poultry health and production quality. It is also necessary to stay alert to clean tools and clothes used by who is in...
Leia mais